Nothing short of an Aussie masterpiece, the Ozpig is built for anyone with a passion for cooking outdoors. A portable multipurpose cooking device and heater, the Ozpig brings the calming ambience of an open fire wherever it goes. With a lot more flexibility than a BBQ, you can bake, smoke, chargrill, deep-fry, wok-toss, rotisserie roast or just boil the kettle for a cuppa.
Built to entertain, this self contained wood fired stove is designed to take center stage in your backyard. Real fire, real flavour and real heat combine the heartwarming ambience of and open fire with limitless cooking potential. The biggest Ozpig ever made, thanks to the feedback of valued customers.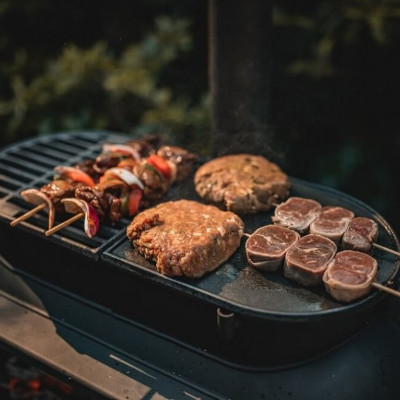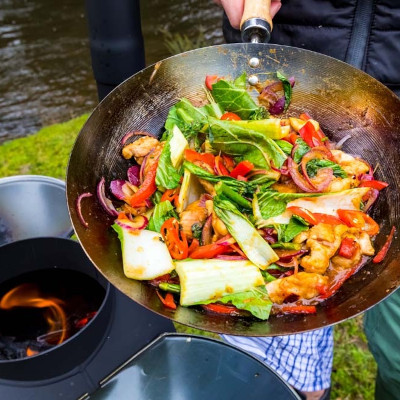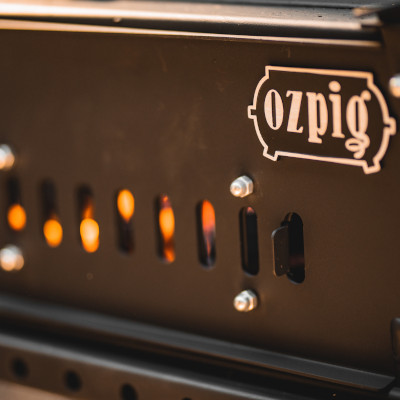 0 Products
Try your search again using these tips:
Double check the spelling, or try varying the spelling.
Limit the search to one or two words.
Be less specific in your wording. Sometimes a more general term will lead you to similar products.