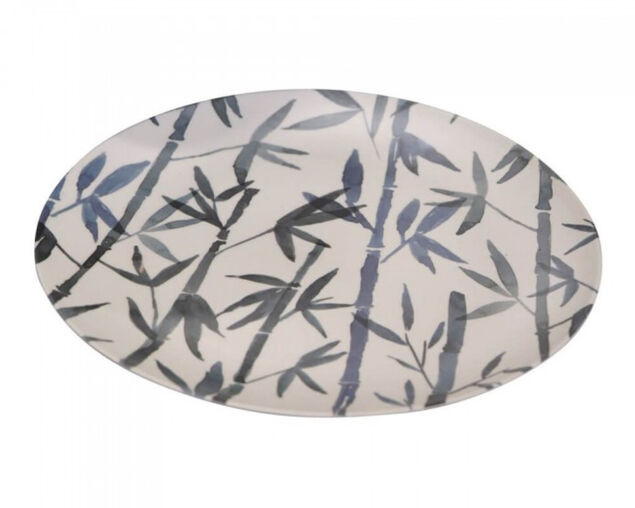 or buy now, pay later with
Free Sydney Delivery
Free Delivery within Metro Sydney. Hurry, Ends Friday 30th July 2021.
This item is not available for Click & Collect or Delivery
Please select from the product options to display the delivery and availability information. Example: Select your cart, burners and or colour.
Sustainable tableware made from Bamboo & Melamine and are available in a teal and black Botanica design or a blue and white Bamboo design.
Also available are the matching salad bowls and cushions to help harmonise your outdoor dining experience.