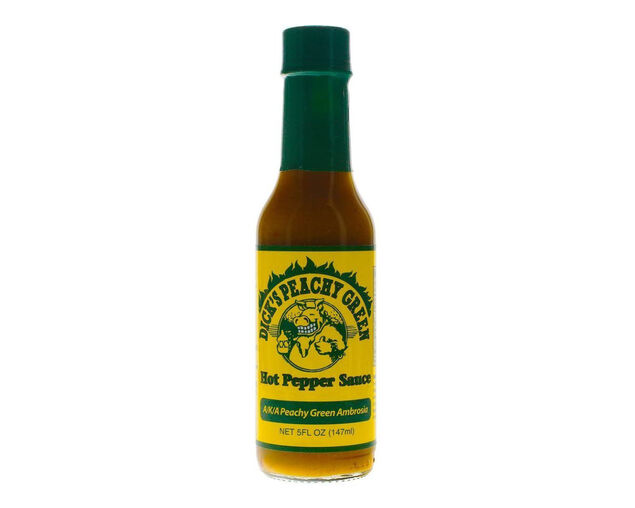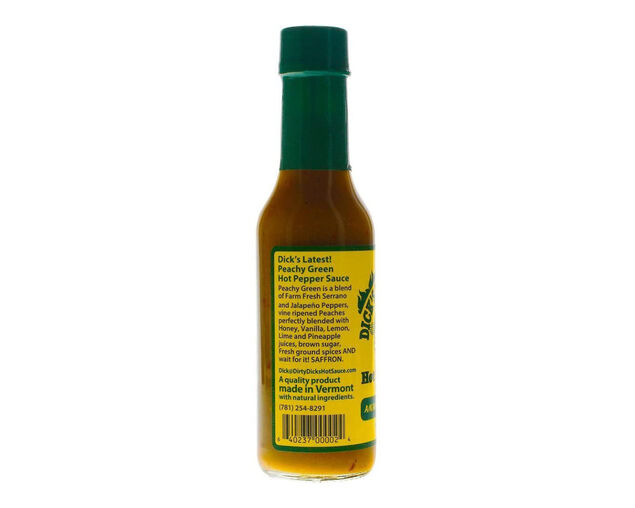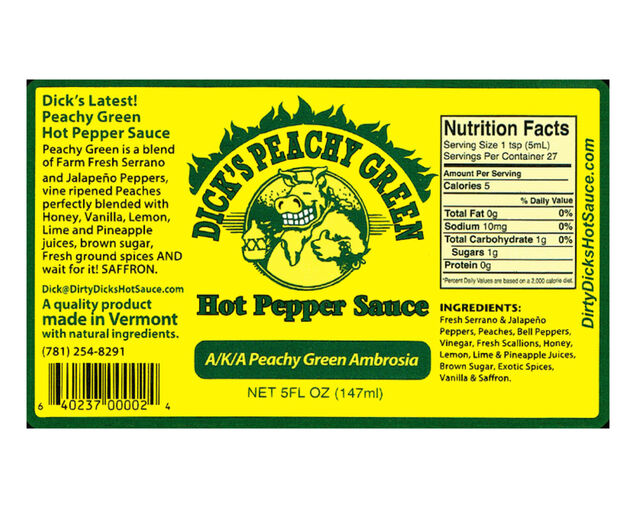 or buy now, pay later with
Free Sydney Delivery
Free Delivery within Metro Sydney. Hurry, Ends Friday 30th July 2021.
This item is not available for Click & Collect or Delivery
Please select from the product options to display the delivery and availability information. Example: Select your cart, burners and or colour.
DD's Peachy Green Hot Pepper Sauce is a blend of farm fresh Serrano and Jalapeno peppers, vine ripened peaches, perfectly balanced with honey, vanilla, lemon, lime and pineapple juices, brown sugar, spices and saffron. DD's Peachy Green Hot Pepper Sauce is perfectly balanced with mild heat and sweet and tangy flavours. A real Caribbean tropical hot sauce. Use this hot sauce on grilled fish, BBQ chicken, slaw dressings or even a splash in your cocktail.