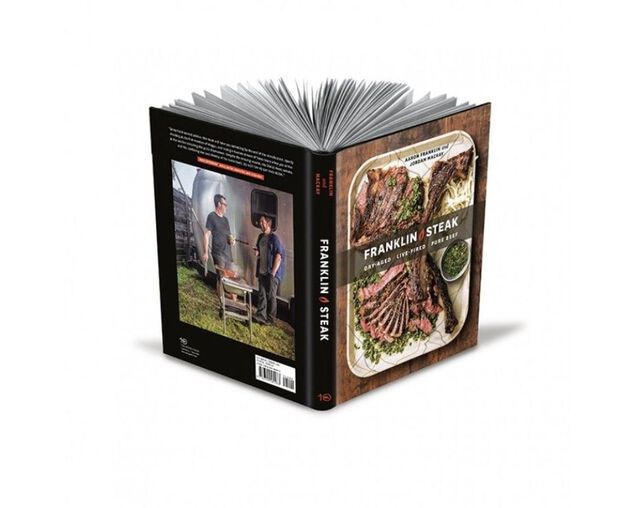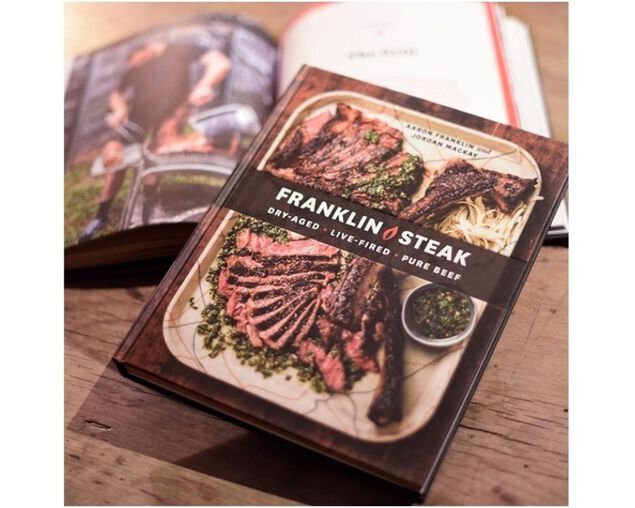 or buy now, pay later with
Free Sydney Delivery
Free Delivery within Metro Sydney. Hurry, Ends Friday 30th July 2021.
This item is not available for Click & Collect or Delivery
Please select from the product options to display the delivery and availability information. Example: Select your cart, burners and or colour.
The be-all, end-all guide to cooking. The perfect steak--from buying top-notch beef, seasoning to perfection, and finding or building the ideal cooking vessel--from the team behind acclaimed and best-selling book Franklin Barbecue. Franklin claims to cook and eat steak more often than the ribs and brisket coming out of the pits at his eponymous restaurant and brings same level of detailed information to this topic as he did to his previous book. Condiment-free and focusing on just a few cuts of one animal, steak is a more accessible topic than BBQ for most home cooks; this book also includes stovetop cooking methods. For any meat lover, backyard grill master, or fan of Franklin?s fun yet authoritative approach, this book is a must-have.