or buy now, pay later with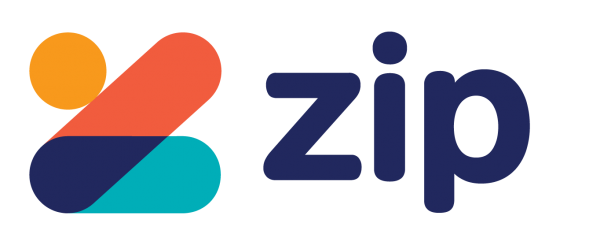 This item is not available for Click & Collect or Delivery
Please select from the product options to display the delivery and availability information.
(Example: Select your cart, burners and or colour).
Delivery Options
This item is not available for Delivery
This item is not available for Click & Collect
The Gas Safety Gauge is a handy, low cost, all in one gas safety device that will show your gas cylinder level at a glance, detect gas leaks and, automatically shut off the gas in the event of a major leak.
Quick and easy to fit on all POL cylinders, the Gas Safety Gauge also features a night glow dial face for better viewing in low light. Its solid construction from brass and aluminium means that the Safety Gauge is built to last for many years.
The Gas Safety Gauge is perfect for your gas BBQ, gas patio heater, caravan and many other POL fitting products.
100% Emergency Gas Shut Off - in the event of a major leak or regulator failure
Visual Gas Gauge - consumption gauge indicates minor gas leaks, low gas, good level of gas and over pressure
Glow in the dark gauge face
Fits LPG cylinders with POL connection
5 year warranty