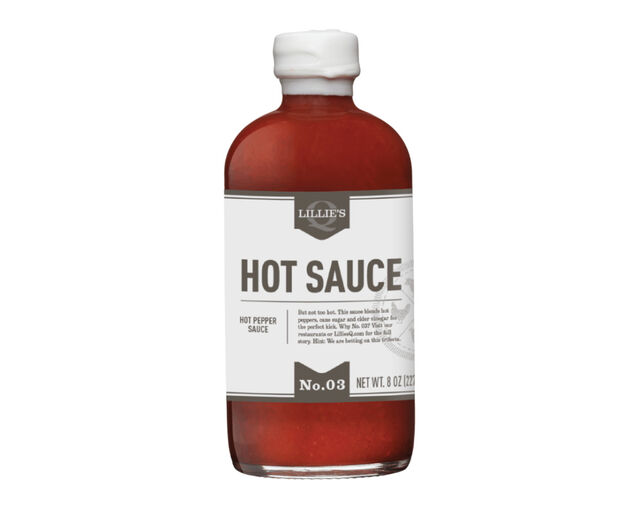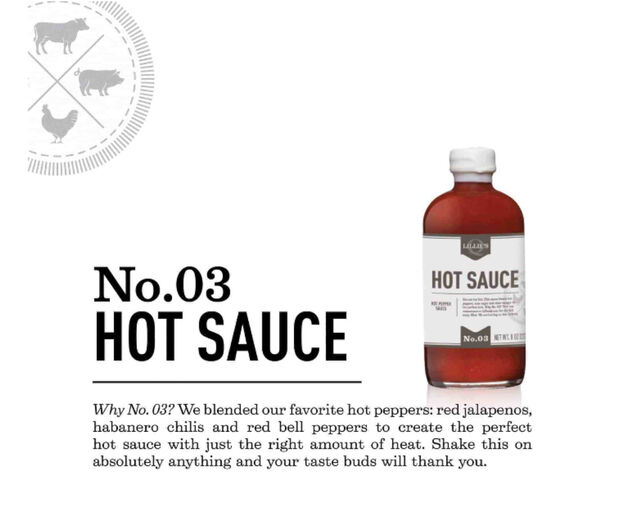 or buy now, pay later with
Free Sydney Delivery
Free Delivery within Metro Sydney. Hurry, Ends Friday 30th July 2021.
This item is not available for Click & Collect or Delivery
Please select from the product options to display the delivery and availability information. Example: Select your cart, burners and or colour.
Lillie's Q Hot Sauce is the perfect accompaniment to not only any barbecue but any meal. A unique blend of fermented pimiento chillies and cane vinegar gives this hot sauce the right amount of flavour and heat. This hot sauce is perfect to use on anything that you want to add some spice - it's perfect on buffalo wings, French-fries, cheeseburgers, or your favourite bloody mary!