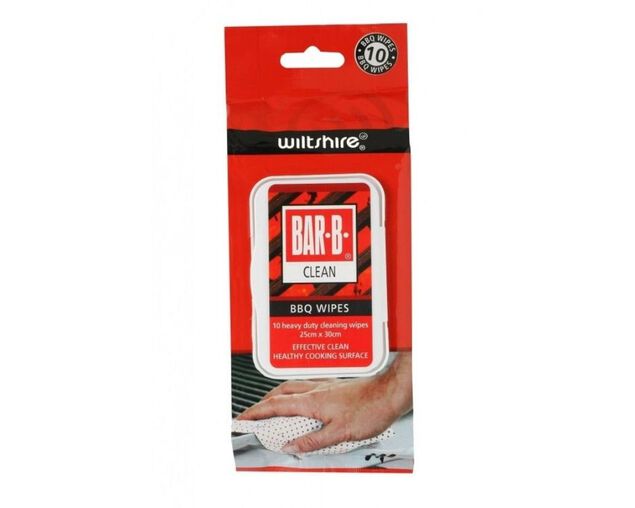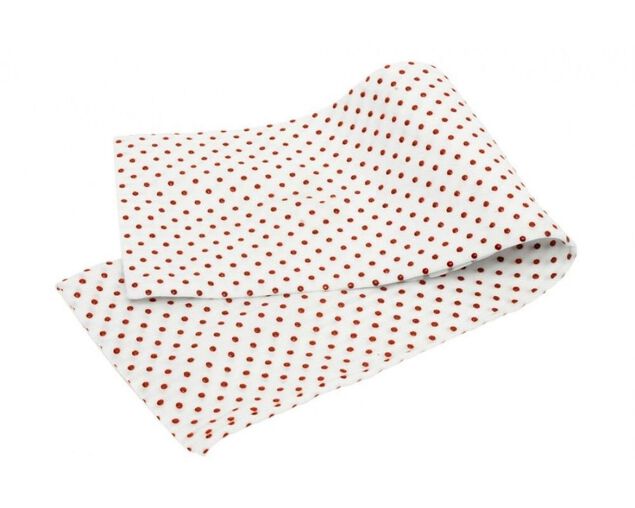 or buy now, pay later with
Free Sydney Delivery
Free Delivery within Metro Sydney. Limited Time Only.
This item is not available for Click & Collect or Delivery
Please select from the product options to display the delivery and availability information. Example: Select your cart, burners and or colour.
Restoring BBQs to perfection:
For the ultimate Bar-B experience, clean your BBQ with these easy and convenient Barb-Clean BBQ Wipes. Each wipe features nodules that scrub away food build-up and grease without scratching or damaging the surface of your BBQ. For use either at home or on public BBQs. To ensure your BBQ is clean, healthy and hygenic every time, use them before and after your BBQ.