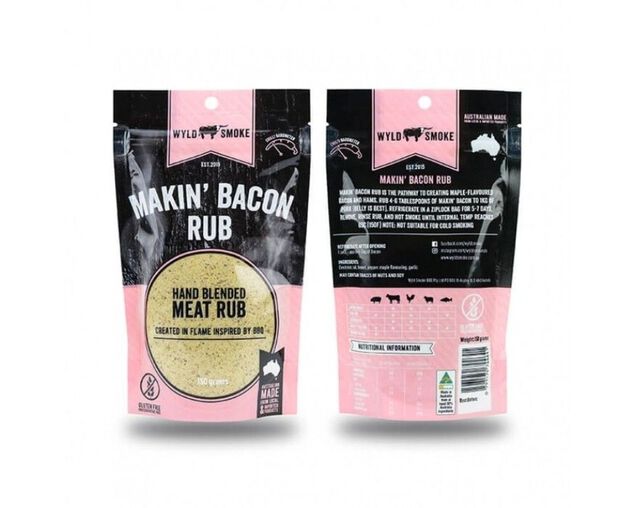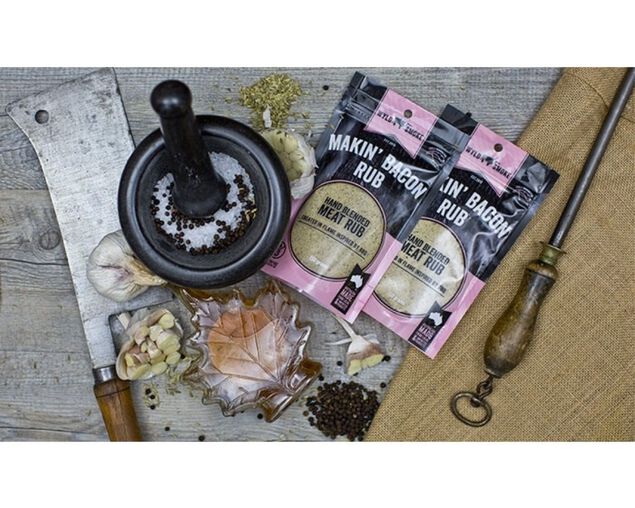 or buy now, pay later with
This item is not available for Click & Collect or Delivery
Please select from the product options to display the delivery and availability information. Example: Select your cart, burners and or colour.
Delivery Options
This item is not available for Delivery
Exactly what it says. Make your own nitrate free maple flavoured Bacon. Rub it on, leave for a week, rinse and smoke voilà - BACON! It can also be used as a basic rub or to cure fish. Even goes great on Ribs or sprinkle a little into mayonnaise to make a great maple sauce.