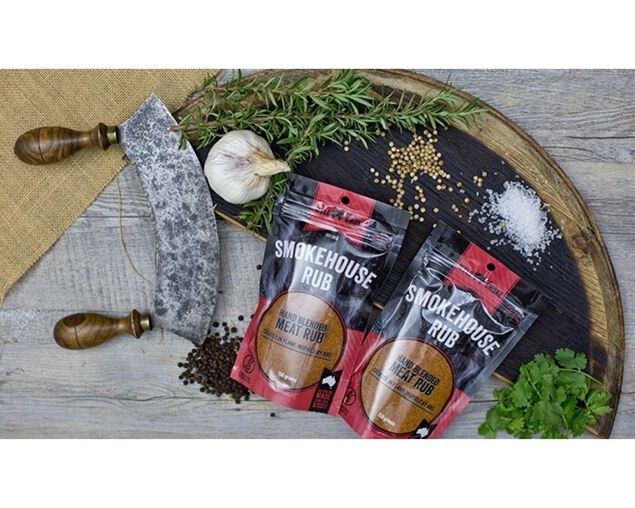 or buy now, pay later with
This item is not available for Click & Collect or Delivery
Please select from the product options to display the delivery and availability information. Example: Select your cart, burners and or colour.
Delivery Options
This item is not available for Delivery
This Rub is great on beef and lamb with bold flavours that are perfect on the BBQ. Rub generously on a beef brisket, or other beef joint, and barbecue or roast - whichever way you desire.