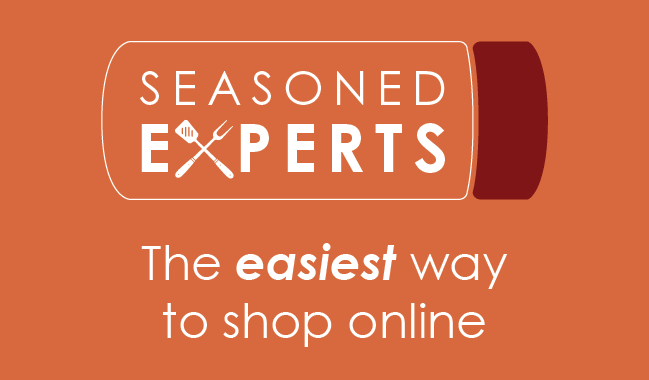 Get expert advice direct from our legendary staff from the comfort of your home.
Book a virtual demonstration with one of our seasoned experts to discuss what you're looking for and ask those burning questions ahead of your purchse.
It's easy to book an appointment
Our expert are ready to work around
your
schedule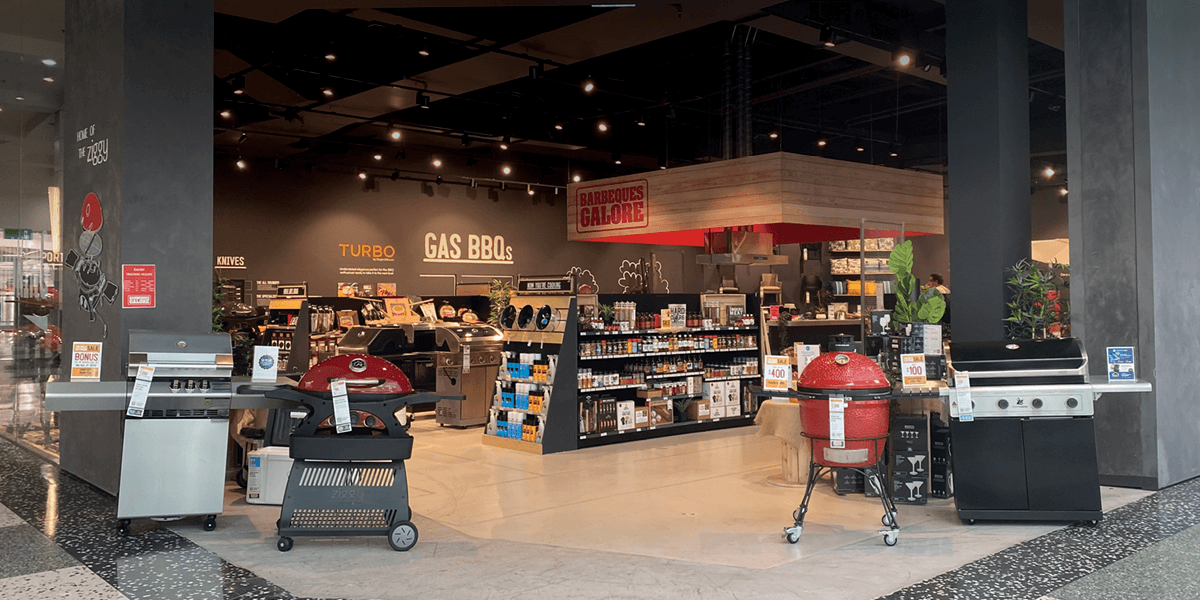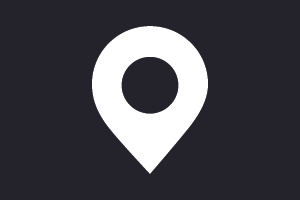 Step 1:
Book an appointment.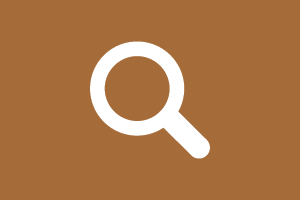 Step 2:
Let us know what you're looking for.

Step 3:
We'll contact you at the scheduled time.