Barbeque Master
The Barbeque Master BBQs are an excellent budget friendly BBQ. Constructed with a steel frame and stainless steel finish on the hood, these BBQs comes with 2 side shelves, matt vitreous enamelled cast iron grill and hotplate. Cook up a storm with the Barbeque Master range when you're next entertaining in the outdoors!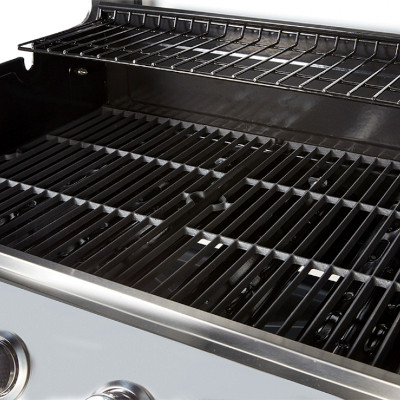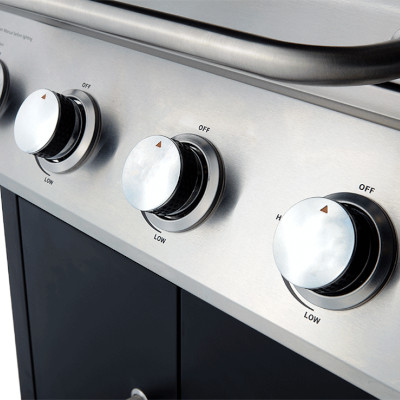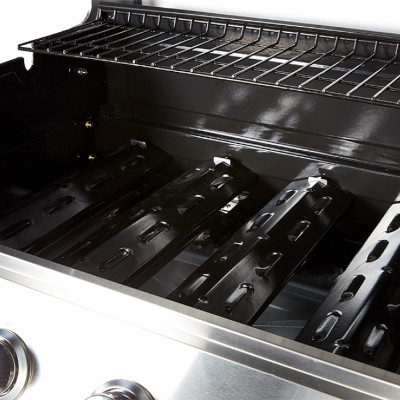 0 Products
Try your search again using these tips:
Double check the spelling, or try varying the spelling.
Limit the search to one or two words.
Be less specific in your wording. Sometimes a more general term will lead you to similar products.