Join Our Team
Australia's Leader of high-quality barbeques and expert advice since 1977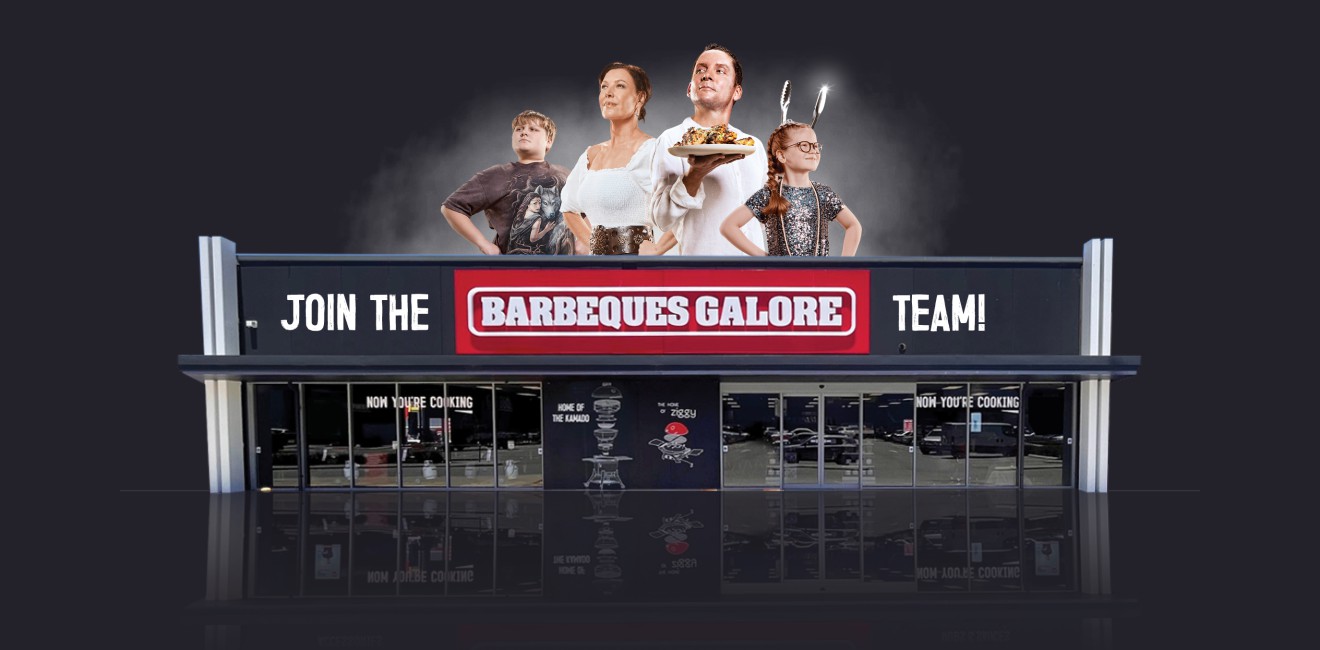 Australia's Leader of high-quality barbeques and expert advice since 1977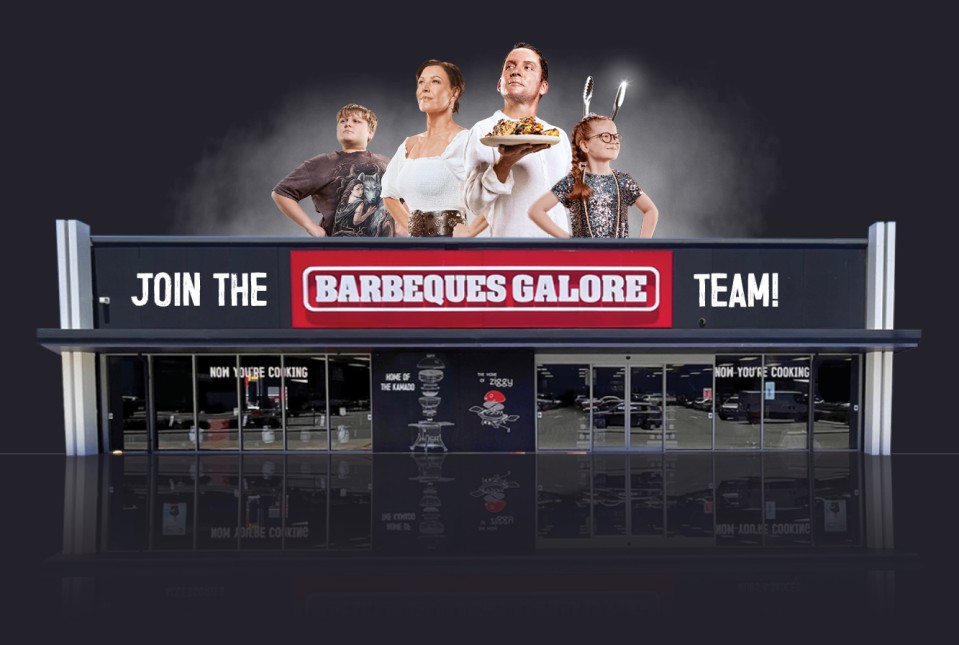 Australia's Leader of high-quality barbeques and expert advice since 1977
Our Purpose
Bringing people together around the flame
Our Mission
Australia's Leader in barbeques, through our unrivalled expertise and passion, innovation and exclusive products and seamless customer experience.
Since 1977 Barbeques Galore has been envisioning, producing and supplying high-quality barbeques to our customers and providing them with expert advice, so they have everything they need to enjoy the best of outdoor entertaining.

Today, with more than 90 stores throughout the country, Barbeques Galore not only leads the market in Barbeque retailing, but also specialises in Outdoor Furniture, Heating and Backyard Accessories.

Our combination of unequalled product selection, technical and lifestyle knowledge, after-sales support, and a passion for barbequing allows us to inspire our customers in a way that no other retailers can. We help our customers to create special experiences to deliver on our purpose of 'Bringing people together around the flame'.
Learn More About Barbeques Galore
Hear from the team...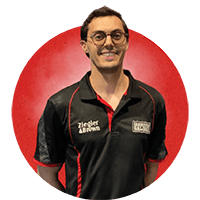 Jon C.
Assistant Store Manager
"I love the flexibility at Barbeques Galore, it is truly a work-life balance. I am passionate about helping and encouraging the team that I work with, I'm very fortunate to be working alongside amazing people."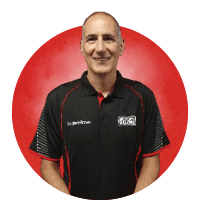 Steve K.
General Manager
"I have really enjoyed the many opportunities for personal growth and development at Barbeques Galore over the past 37 years having first started in one of our stores. I have held a variety of roles since and worked with many passionate and talented team members and watching them grow and succeed both as people and colleagues is very rewarding."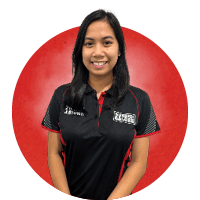 Alyssa G.
Brand Specialist
"I'm really thrilled that Barbeques Galore have provided me with so many great career growth opportunities, and they've also been instrumental in giving me the skills I need to succeed. These opportunities are boundless and I'm eager to explore all that lies ahead of me!"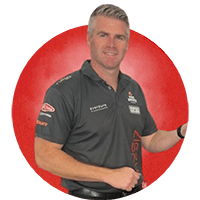 Todd B.
Regional Manager
"Since first starting within the BBQs Galore Business its been an absolute privilege to support the direction and brand, as it expands and continues to grow into a very well established and recognised Company and one that I'm very proud to be a part of. With the continuation of a great culture which strives to develop its Team Members on a number of levels, this in particular has been a massive highlight for myself and my colleagues."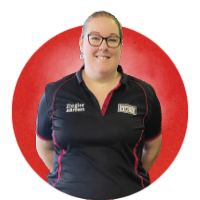 Laney C.
Store Manager
"It's nice to work for a company that listens to feedback and actively seeks new ways to improve how they support their teams while also coming up with new and exciting products for the customers. It's easy to take pride it your work when you have such motivating people working alongside you to achieve great things."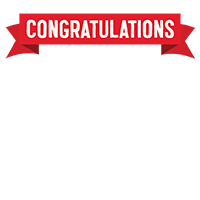 Michael Inigo
Support Office Team Member of the Year 2022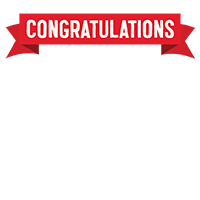 Shannon Kenrick
Support Office Team Member of the Month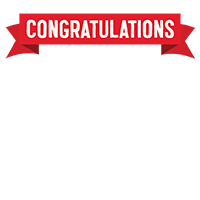 Jon Armiger
National Store Team Member of the Month