KitchenAid
KitchenAid technology gives this BBQ the ultimate temperature and cooking control. Angled flame tamers and 304 Stainless Steel burners create even heat across the entire cooking surface. The KitchenAid signature control knobs are fitted with continuous ignition and LED downlights lights for easy identification. The grill is made from the highest quality 304-grade stainless steel with a fully welded double skin roasting hood fitted with a large temperature gauge and the LED downlights allow you to cook well into the evening.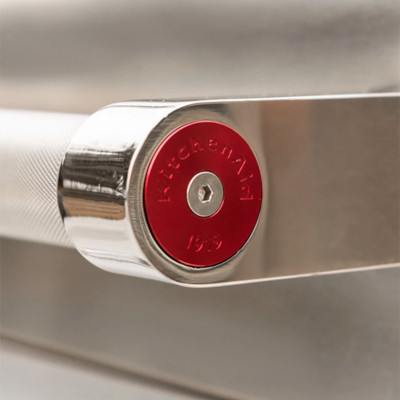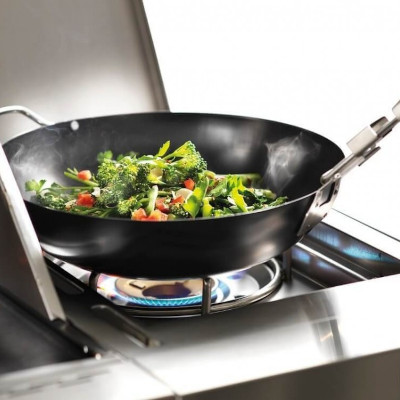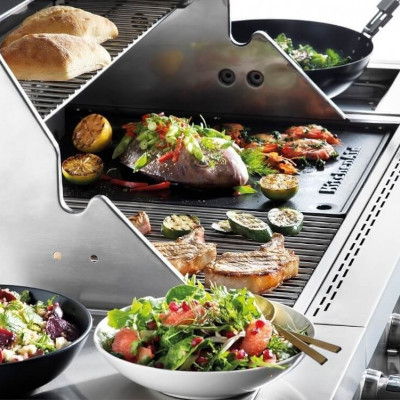 0 Products
Try your search again using these tips:
Double check the spelling, or try varying the spelling.
Limit the search to one or two words.
Be less specific in your wording. Sometimes a more general term will lead you to similar products.