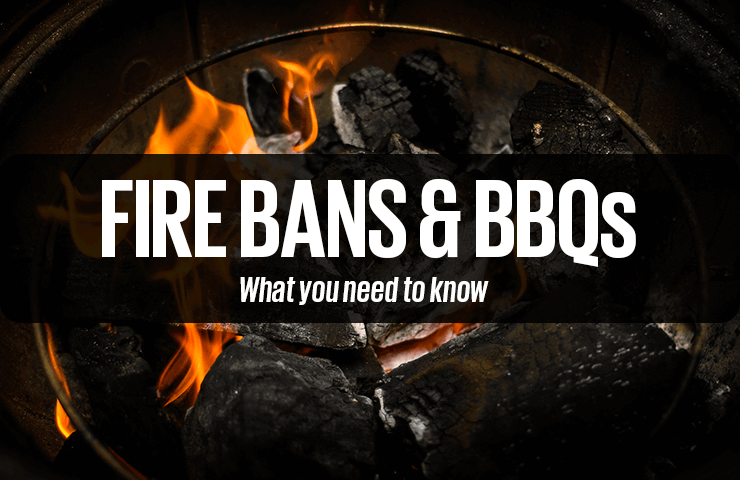 Can I use a BBQ during a Total Fire Ban?
Gas and Electric BBQs can be used under certain conditions.
However, BBQs and Pizza Ovens which use solid fuels is prohibtied for use during a total fire ban.
Total Fire Ban BBQ Rules
In the event of a major fire; total fire bans can be put into place by respective fire services throughout the country. It's important that you follow this advice and adhere to the rules to avoid major fines or worse.
You can use a gas/electric barbeque under the following conditions:
It is under the direct control of a responsible adult, who is present at all times while it is operating
No combustible material is allowed within two metres at any time it is operating
You have an immediate and continuous supply of water
Solid Fuel Barbeques, PIzza Ovens and Fire Pits
A Barbeque, Wood Fire Pizza Oven or Fire Pit which uses solid fuel, such as wood, charcoal or heat beads, cannot be used outside during a Total Fire Ban
How do I know if there's a total fire ban in my city or town?
Total fire bans are issued by state fire services in consultation with local governments. The bans are published on their websites, social media and apps.
Find out if there's a total fire ban in your area