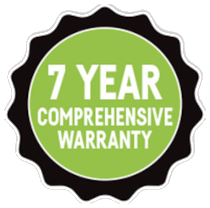 7 Year Comprehensive Warranty
Built to last and backed with a 7 year comprehensive warranty.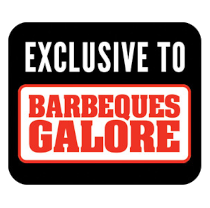 Exclusive To Barbeques Galore
We are proud to be the exclusive retailer of Ziegler & Brown in Australia.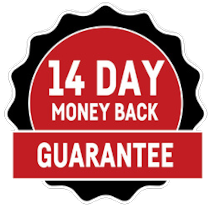 14 Day Money Back Guarantee
Buy it, try it & if you don't love it, you'll get your money back!
Choose from our Portable, Twin, Triple or Electric models.
Portable Grill
What makes the Ziggy Portable Grill?
The Ziggy by Ziegler & Brown Portable Grill is perfect for camping, picnics, trips to the beach or other outdoor cooking adventures. It's also a handy barbequing option for homes where outdoor space is limited. Its high-domed, roll-back hood is a unique Ziegler & Brown design and can be used open or closed for incredible versatility when cooking and grilling. The Ziggy can be setup on a table top or can utilise the optional cart or stand for something more permanent.
Twin Grills
What makes the Ziggy Twin Grill?
The Ziggy by Ziegler & Brown Twin Grill offers superior quality and performance, in an innovative and portable package. This high-performing compact BBQ, will impress your guests anywhere from the backyard to an inner-city balcony. This stylish barbeque delivers outstanding power with the flexibility to cater for an intimate dinner or a crowd of friends. Available in 3 stylish colours, your Ziggy Twin Grill will stand out from the crowd!
Triple Grills
What makes the Ziggy Triple Grill?
Unrivalled for quality, versatility and power, The Ziggy by Ziegler & Brown Triple Grill will change the way you barbeque! Featuring three stainless steel burners, each with their own heat zone, this outstanding performer also offers unprecedented cooking capacity. You can fire up all three burners to easily cater for a crowd; or simply use one or two burners for more intimate occasions. Available in 3 stylish colours, your Ziggy Triple Grill will stand out from the crowd!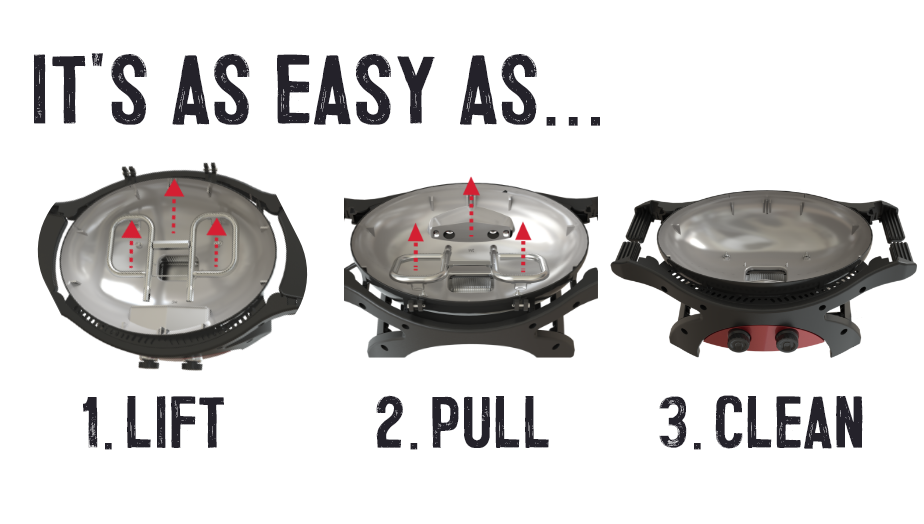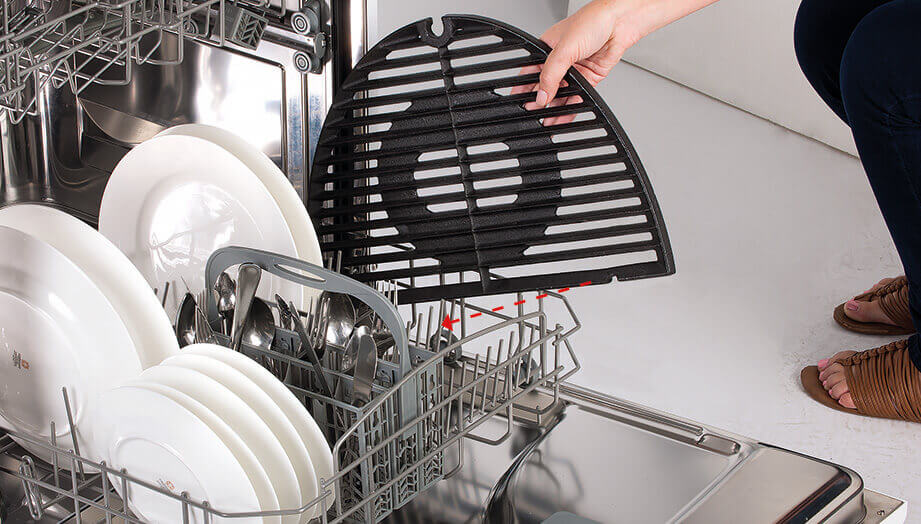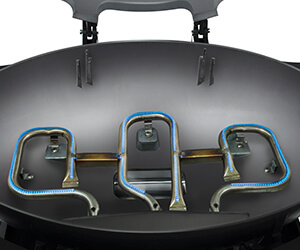 Reliable Flame Thrower Ignition
Light any burner, first time, every time with an independent flame thrower ignition on each main burner.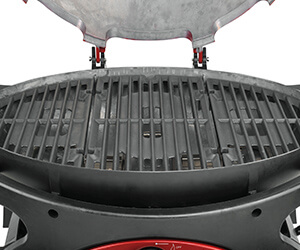 Large Primary Cooking Area
This Ziggy Grill holds a small footprint, but with the large grill surface area, you can easily cook for 8-12 hungry guests.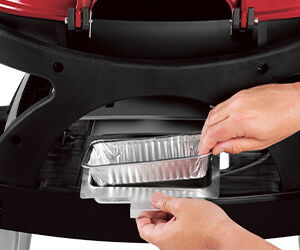 Easy Access Drip Tray
Easy access to the drip tray from the back of your Ziggy Grill ensures you can easily clean out the mess and get to cooking faster.
With a Wide Range of Accessories Available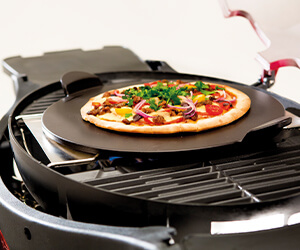 Optional Pizza Stone
The Ziegler & Brown 38cm pizza stone is glazed with a black ceramic coating to cook the perfect crispy Pizza.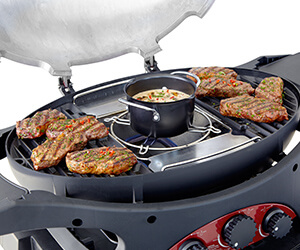 Optional Trivet
The optional Trivet will turn your Ziegler & Brown Triple Grill into a gas cook top, perfect for Sauces & Stir Frying.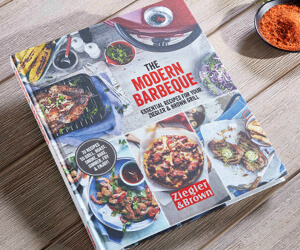 Optional Modern BBQ Cookbook
Take your Ziggy Grill to the next level of cooking with the modern BBQ Cookbook, made specifically for the Ziggy!