Commercial Sales
What do we do?
We provide tailor made services to companies across a range of sectors such as Marketing, Promotion, Rewards, Building, Energy, Finance, Government and many more.
Why choose us?
The backing of an iconic Australian retailer.
The buying power of Australia's largest outdoor leisure retailer.
One Stop Shop for superior quality and diverse product range.
Physical and eGift Cards
Products that are exclusive to Barbeques Galore and also have a high perceived value by the end user.
Years of experience assisting companies in the Points Rewards, Advertising, Marketing, Building, Energy, Employee Rewards, Banking, Agriculture and many more market segments
Flexible and Easy
Some of our recent Partners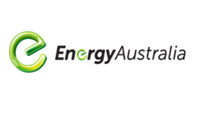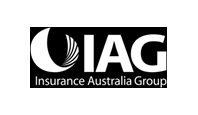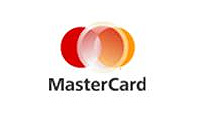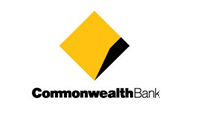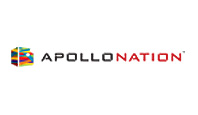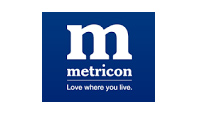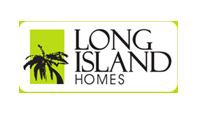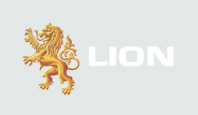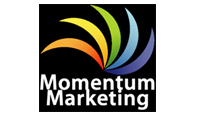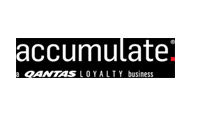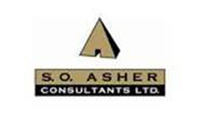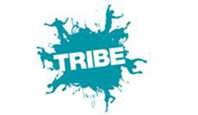 Contact us:
For further information, please contact our Commercial sales division on: (02) 9735 4111 or email us.