Be Your Own BBQ Boss
Join the Barbeques Galore family as a franchise owner
---
Run Your Own Business With a Great Support Network
We love to work alongside our franchisees to create a strong and successful partnership in today's competitive market place. As a member of the Barbeques Galore family, you are part of a network that is committed to quality customer service and best practices. While you will be your own boss, managing your business and making your own decisions, you will be supported for the entire journey. We are your support team of experienced professionals available to assist you with operating your business.
Barbeques Galore is not only a franchisor but supplier of the products sold throughout our store network. This means you'll have access to an extensive product range offering across BBQ, outdoor furniture and heating categories. While we are committed to helping you build your business, ultimately your success will be a result of your own commitment and work ethic. We believe in a shared responsibility and we work together as a team to reap the mutual rewards. It is the strength of our system that sets us apart from our competitors.
If you are passionate, diligent and want to help your local business community, we'd love to hear from you.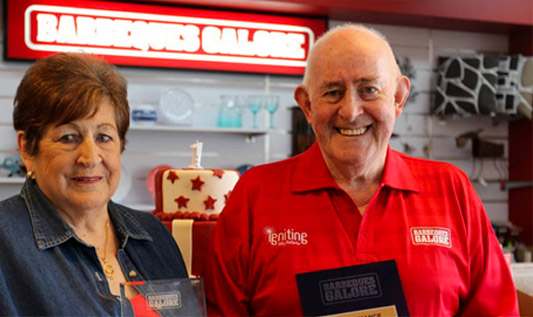 ---
Find a Store For Sale Near You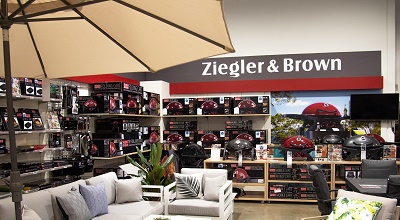 New South Wales
Barbeques Galore Mittagong
Shop 5A, Highlands Hub
205 Old Hume Highway
Mittagong NSW 2575
Mittagong is currently enjoying a growth period with many new estates opening and being developed to cater for tree change young families and retired white collar couples
Close access via road or rail to Sydney CBD and the new Badgerys Creek airport ensures the potential for continued growth.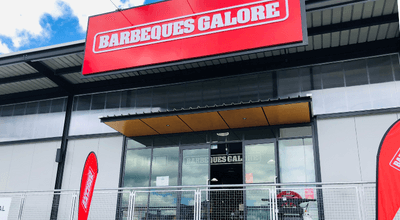 NATIONWIDE
Expansion Opportunities
Due to our expansion plans, we have new opportunities for prospective franchisees in the following locations: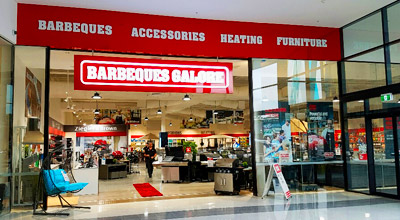 OTHER LOCATION
Opportunities Not Listed
There may be other opportunities in the location you are seeking that are not yet listed.