Wiltshire
Wiltshire is an iconic Australian kitchenware brand here to help create quick, delicious meals that bring your family and friends together on the days that matter most – every day. Wiltshire has been synonymous with quality, reliability and value for money for over 80 years and is one of Australia's most recognised kitchenware brands.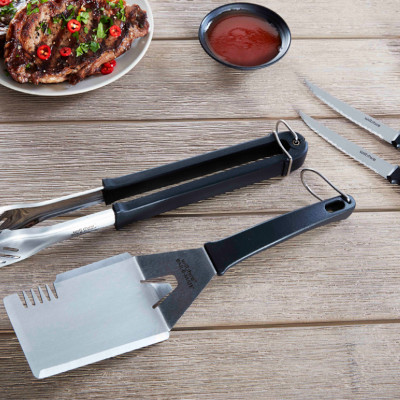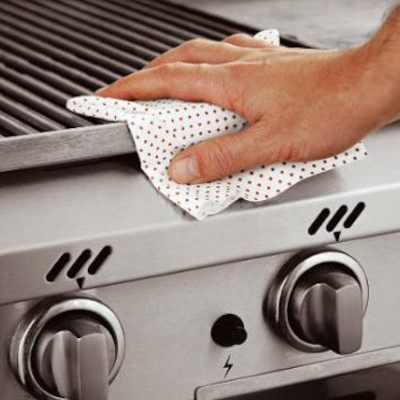 0 Products
Try your search again using these tips:
Double check the spelling, or try varying the spelling.
Limit the search to one or two words.
Be less specific in your wording. Sometimes a more general term will lead you to similar products.