The OFYR is a functional artwork designed to bring beauty, warmth, food and friendship to your outdoor space. More practical and stylish than a typical barbecue, the OFYR cooking unit's simple, classic lines work in harmony with any setting, from country lawn to chic restaurant terrace. And when it's time to entertain alfresco, this elegant outdoor sculpture transforms into a warm, welcoming hub for cooking and socialising.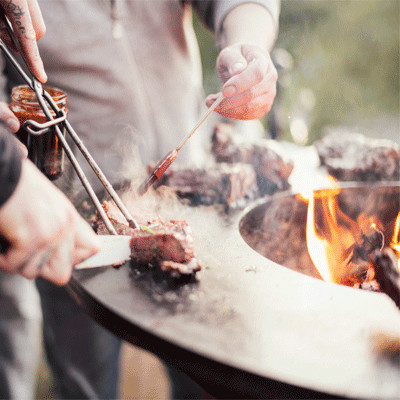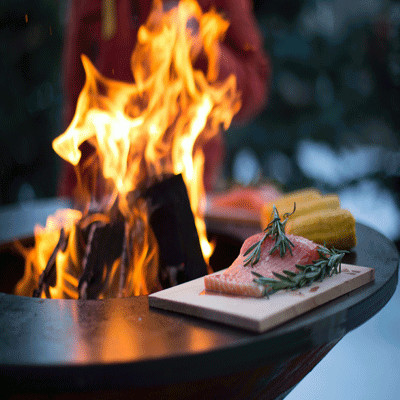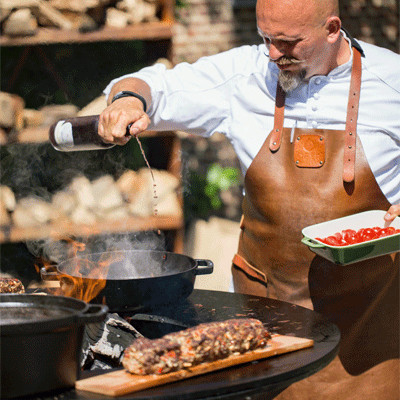 0 Products
Try your search again using these tips:
Double check the spelling, or try varying the spelling.
Limit the search to one or two words.
Be less specific in your wording. Sometimes a more general term will lead you to similar products.