Get your Low n Slow Masterclass tickets!
Barbeques Galore is the home of Low n Slow BBQ - the art of creating perfectly smoked, mouth-watering meat by way of 'Low & Slow' technique. Learn how to Low & Slow like an expert in our in-store Masterclass, hosted by some of Australia's best competition BBQ teams!
---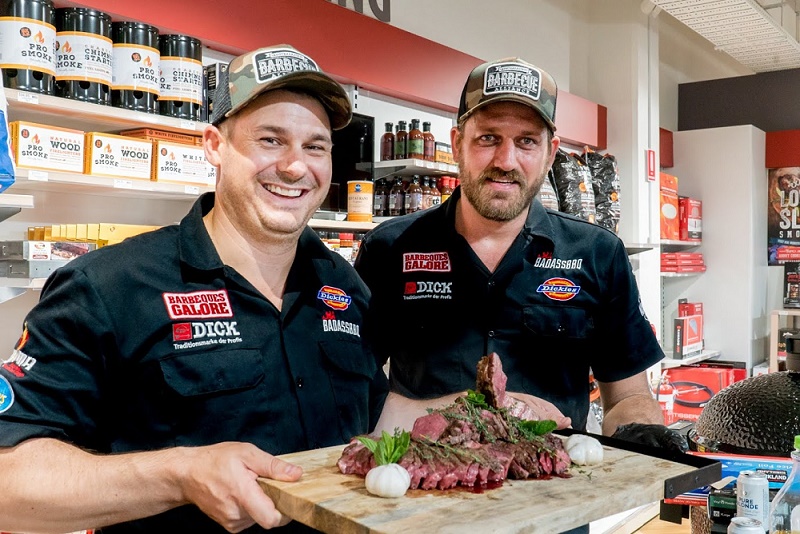 Which BBQ teams will be hosting?
NSW – BADASSBBQ
VIC – Big Smoke BBQ
SA - The Smoking Joint
WA – Gusface Grillah
QLD – Smoking Hot Bros
These Masterclass will cover all the basics to get you started in smoking complete with a tasting platter of each of the menu items along with refreshments and detailed explanation of how to master the art of solid fuel cooking.
---
The Masterclass includes:
Introduction to Low & Slow
Guide to Smoker BBQs
Types of fuel
Starting the smoker
Temperature management
Trimming and meat preparation
On the menu: Beef short ribs, Pulled Lamb, Pork Ribs, Chicken Wings, Reverse Seared Steak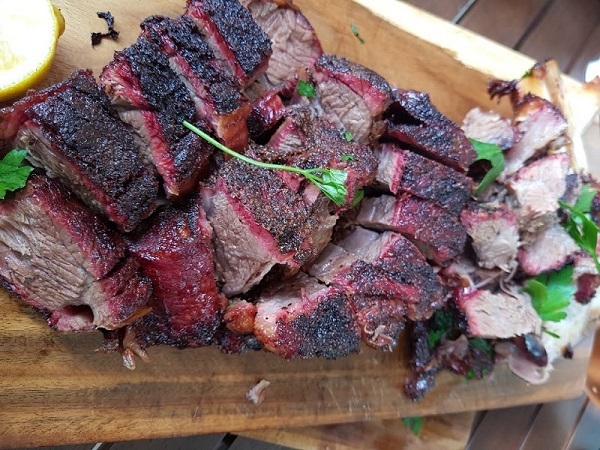 ---
How to get your tickets?
You can purchase tickets for the following events by clicking here.
Available at selected Barbeques Galore locations:
NSW
Penrith, NSW - 12th Oct 2019 - start time 6pm
QLD
Northlakes, QLD - 19th Oct 2019 - start time 6pm
Jindalee, QLD - 2nd Nov 2019 - start time 6pm
VIC
Epping, VIC - 17th Nov 2019 - start time 6pm
SA
Mile End, SA - 20th Oct 2019 - start time 6pm
Gepps Cross, SA - 16th Nov 2019 - start time 6pm
WA
Midland, WA - 19th Oct 2019 - start time 6pm
Joondalup, WA - 3rd Nov 2019 - start time 6pm