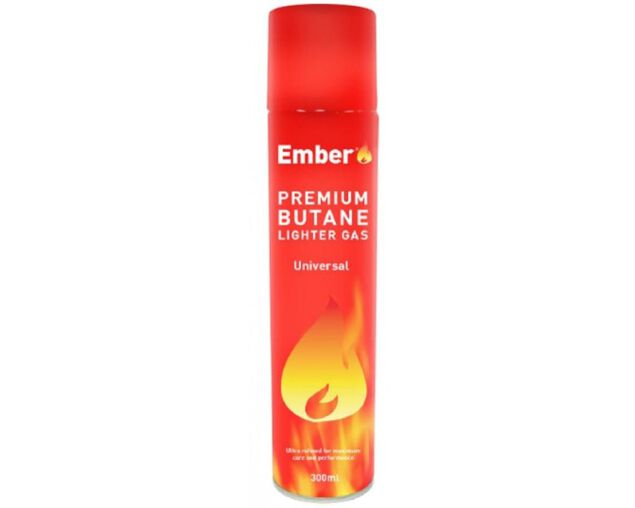 or buy now, pay later with
This item is not available for Click & Collect or Delivery
Please select from the product options to display the delivery and availability information. Example: Select your cart, burners and or colour.
Delivery Options
This item is not available for Delivery
Five Universal filling adapters included, No Solid Impurities, Five Times Refined. Suitable for re-filling Bison Airlighter. Suitable for re-filling EMFLEXLIGHT.