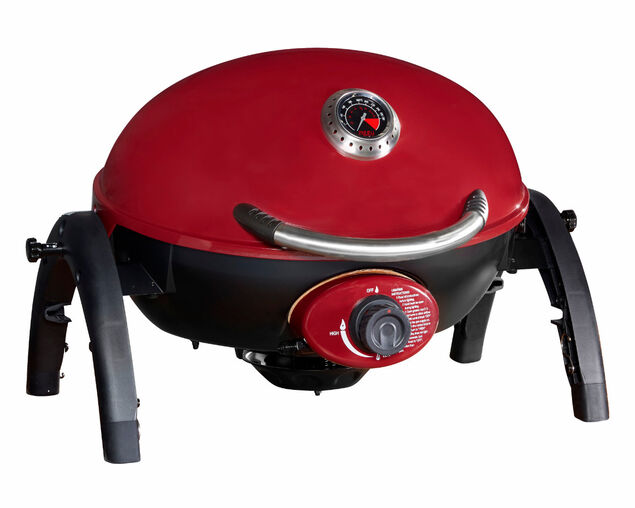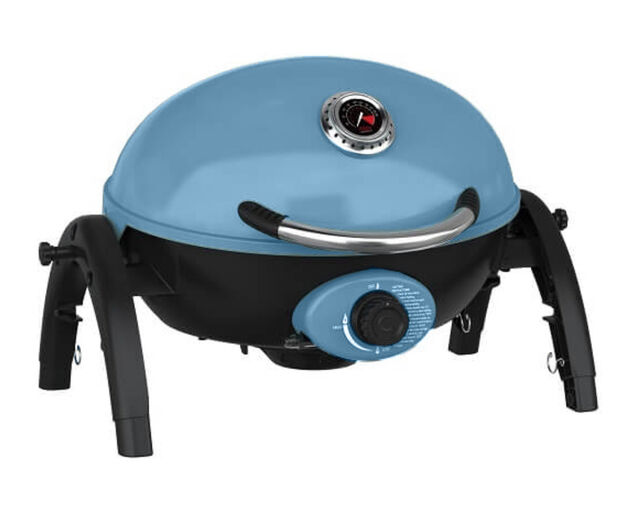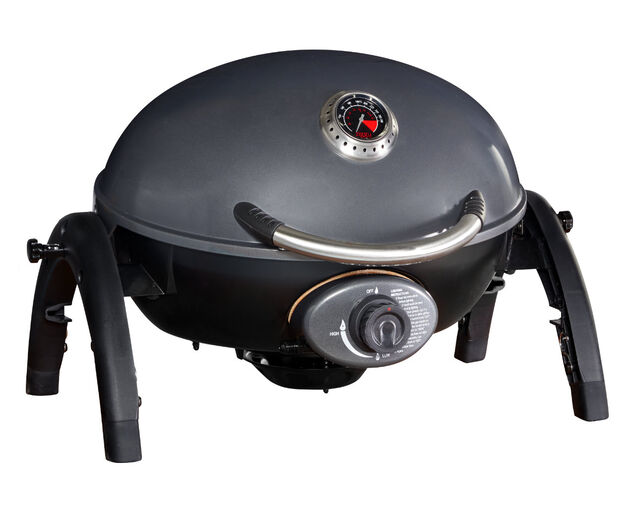 or buy now, pay later with
Available to Order In Store Now - This item is not available online for Click & Collect or Home Delivery, please contact your nearest store for availability and to secure yours today.
Please select from the product options to display the delivery and availability information. Example: Select your cart, burners and or colour.
Delivery Options
This item is not available for Delivery
The Ziggy by Ziegler & Brown Portable Grill offers superior quality and performance, in an innovative and portable package.
The Ziggy Portable Grill is a compact, high performance BBQ that will change the way you barbeque in the great outdoors. The Portable Ziggy boasts a powerful burner and innovative design making it the ultimate BBQ for every outdoor occasion – from entertaining guests on your inner city balcony, to picnic lunches, beach trips, camping and caravanning.
With an easily removable burner, cleaning your Ziegler & Brown Ziggy Grill is a breeze, it's as easy as Lift, Pull & Clean. Available in 3 stylish colours, your Ziggy Grill will stand out from the crowd!
Its high-domed, roll-back hood is a unique Ziegler & Brown design. It can be used open or closed for incredible versatility when cooking and grilling. Whether you're preparing a succulent roast for dinner or frying up bacon and eggs for breakfast, with the portable Ziggy your barbeque cooking options are endless. For easy transport or storage, the hood rolls back right under the BBQ. The hood and cooking grill lock in place making it simple and very compact to carry.
The Ziegler & Brown Portable Grill delivers superior quality, exceptional performance and mouth-watering results, all wrapped up in stylishly compact design!
High-Domed, Roll-Back Hood
Despite the compact size, the high dome roasting hood has a capacity for large roasts. The clever roll back-lock design makes for a compact BBQ footprint, the ultimate for portability.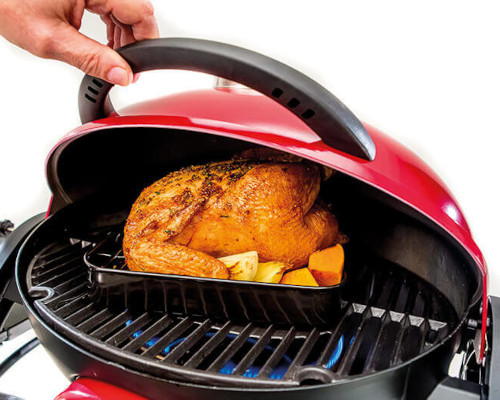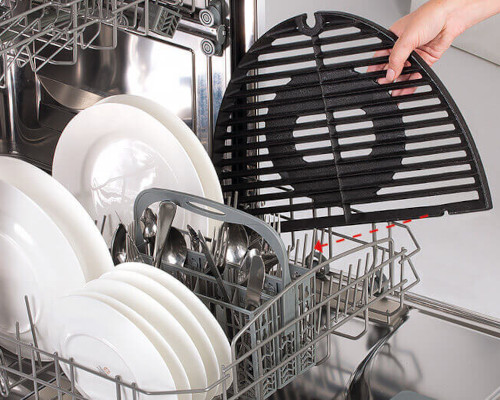 Dishwasher Safe Grills
The Ziggy Grills are made with vitreous enamelled cast iron and are dishwasher safe. Simply place your grills in the dishwasher to remove all the grease.
Lights Up First Time, Everytime
Save time and get right to it with the Ziggys flamethrower ignition system. This ensures you're not fussing around with matches, batteries or burning fuels and get straight to cooking your meals. Anytime you want to get your cook going, a simple flick of the switch will see the Ziggy firing up the first time - every single time.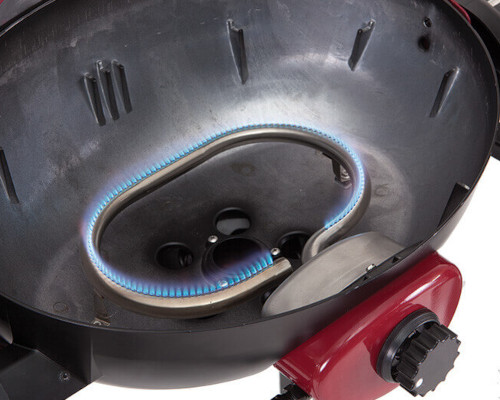 Optional Features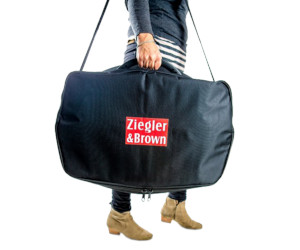 Carry Bag
Nothing beats the Ziegler & Brown Portable Single Grill for versatile outdoor entertaining. Transporting and storing your little Ziggy is easier than ever thanks to this incredibly clever carry bag. With a hands-free shoulder strap and extra pockets for cooking accessories, you can quickly and easily get your alfresco party started.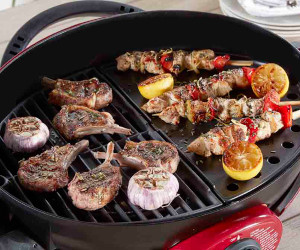 Half or Full Hotplate
Add a Ziegler & Brown Half-Hotplate to your suite of accessories and you'll be surprised how it expands your little Ziggy's culinary capabilities. Like all Ziegler & Brown accessories, the half hotplate is easy to clean. Lightweight enough to wash up at the campsite or dishwasher safe to clean at home.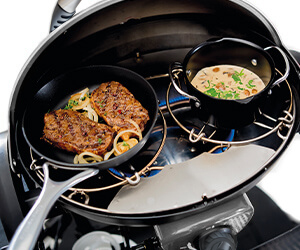 Trivet
Nothing makes your Ziegler and Brown Portable Grill more versatile than the optional trivet accessory. It's been specially designed to use instead of the cooking grill and turns your little Ziggy into a portable gas cooktop. Simply remove the grill and replace it with the oval shaped trivet.
Specifications
Key Specs
Warranty
7 Years Comprehensive Warranty (excluding paint deterioration)
Dimensions
Dimensions: Height
430 mm
Dimensions: Height Hood Closed
430 mm
Dimensions: Height Hood Open
290 mm
Functions
Main Burner Megajoules (Each)
10.8 MJ/h
Warranty
Warranty
7 Years Comprehensive Warranty (excluding paint deterioration)
Warranty On All Other Components
7 Years Comprehensive (excluding paint deterioration)