Prep Time
20m
Cooking Time
10m
Serves
4
Fuel
Charcoal
Ingredients
Rub (Equal Parts)
Tips:
Pre-order your chicken ribs from your local butcher by the kilogram and freeze them in portions to preserve them for later use.
Use your own rub mix or store bought rub to your preference.
Use a more mild or extra hot sauce to taste.
Dip ribs in a chilled blue cheese sauce to balance the heat and add more flavour kick.
Method
01.
Coat both sides of the Chicken Ribs liberally and allow to rest for 10 mins to allow the rub to activate.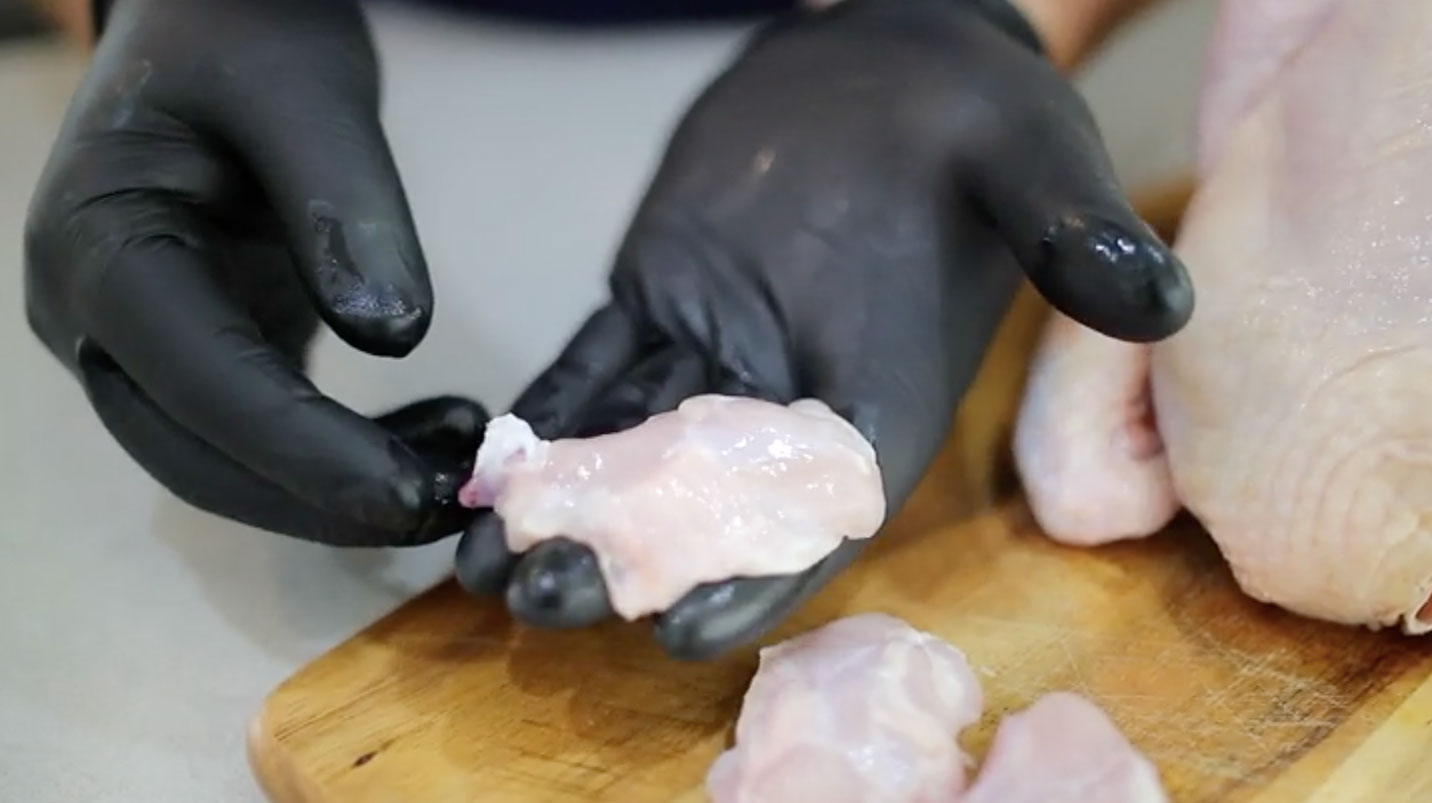 02.
More rub often means more flavour. Adjust to your preferred taste.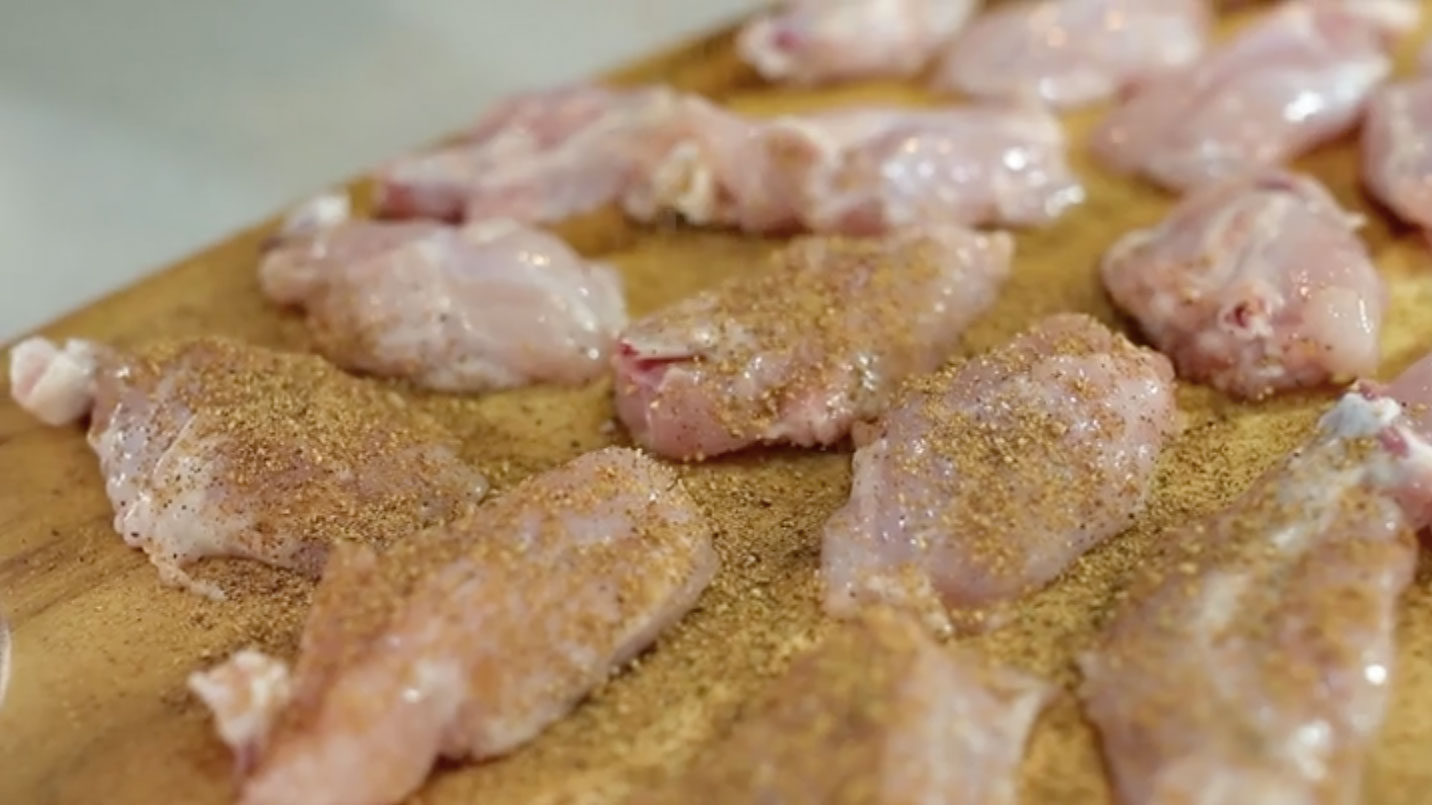 03.
Place ribs directly over heat and turn 2-3 times over approx 10 minutes or until the ribs have darkened on both sides.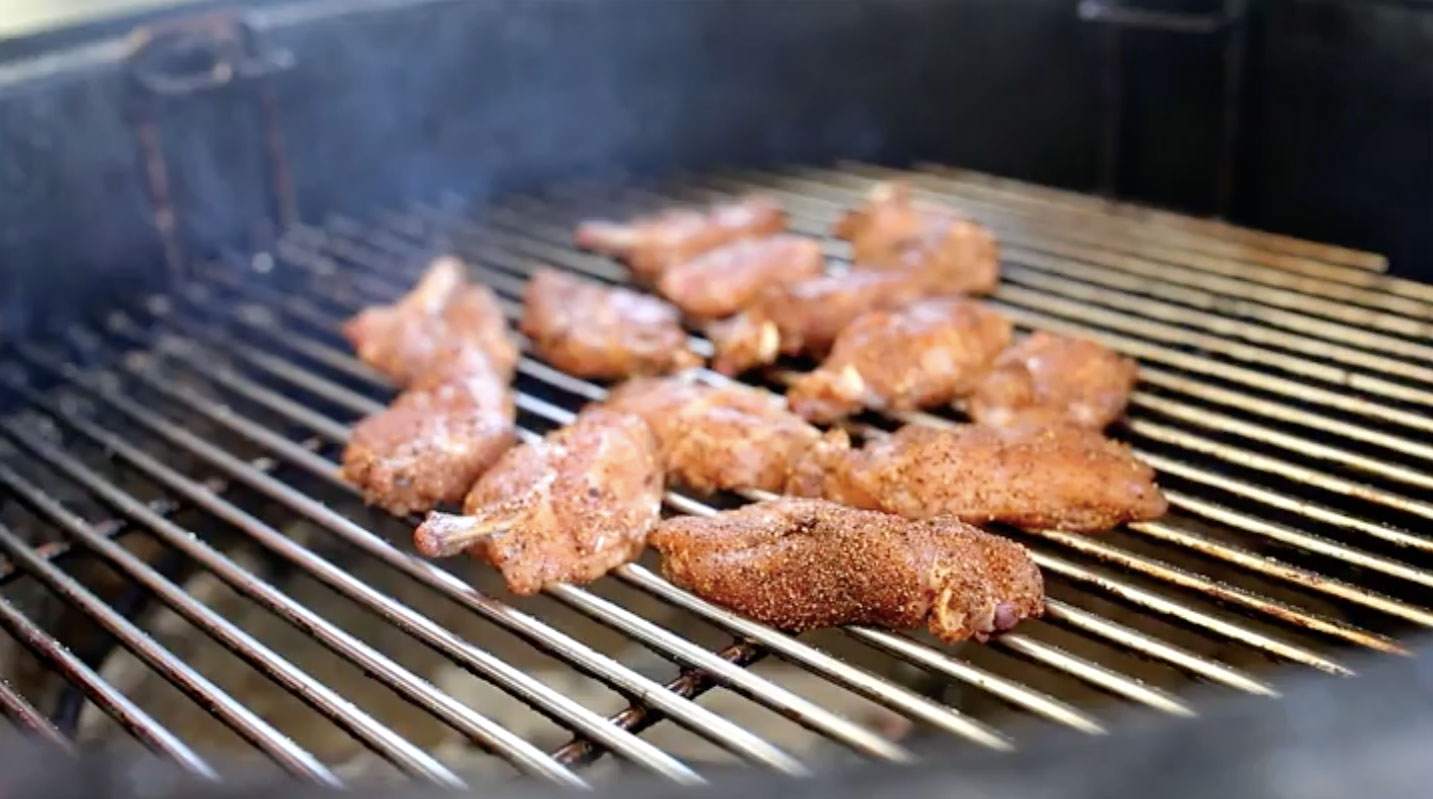 04.
Heat up 250ml of buffalo sauce or hot sauce and dip each rib in the sauce to fully coat and then return to the grill and allow sauce to set and become slightly sticky before removing to serve.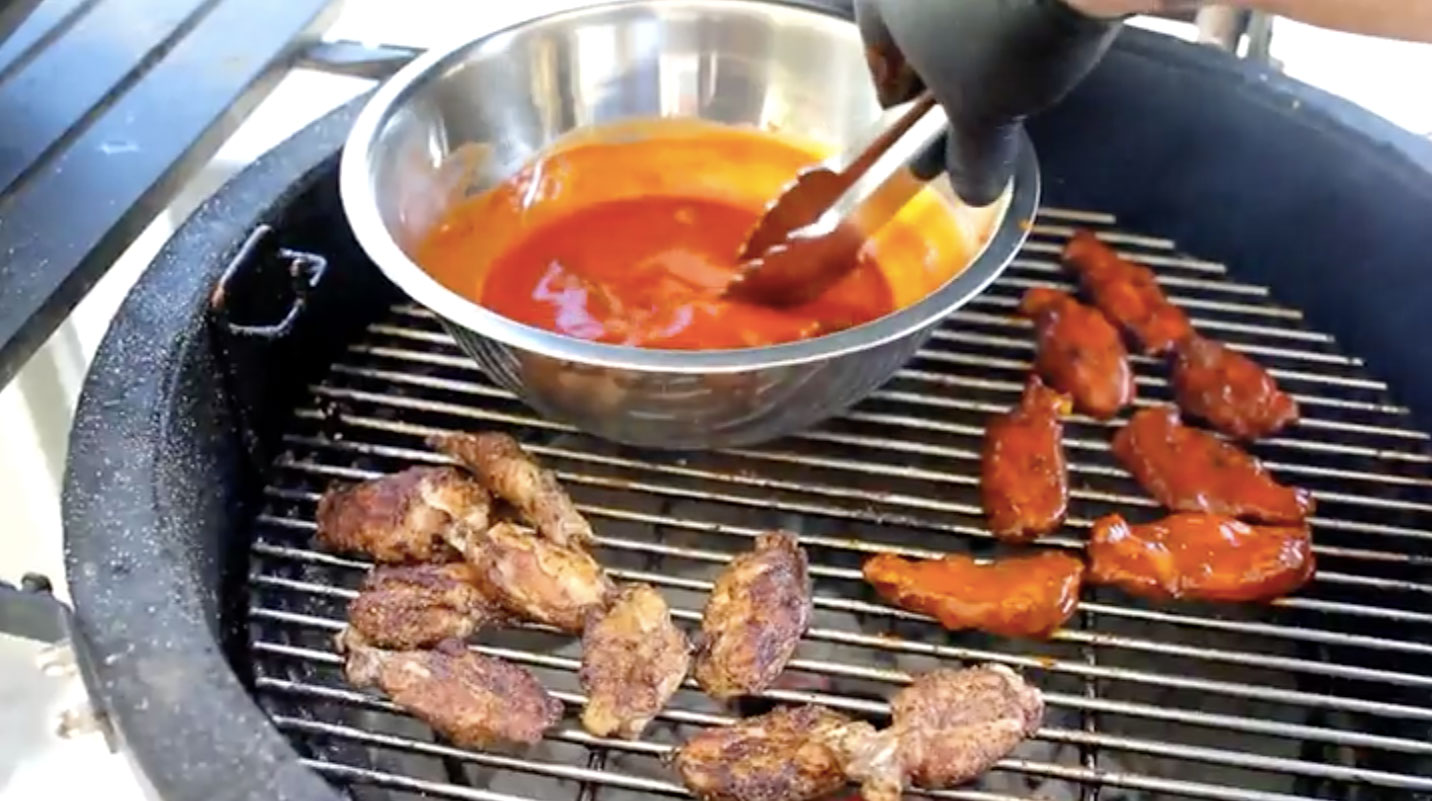 05.
To fancy these up for presentation and some extra flavour, add some chopped shallots or spring onions and some mild chilli.

Fire up the Smoker with your lump charcoal or briquettes and set your grill plate to around 25-30cm above the lit charcoal. If you grill plate is closer, the ribs will cook much quicker and in turn, if the grill plate is further away, they will cook slower.

The charcoal should be fully lit and approximately 350-400F.