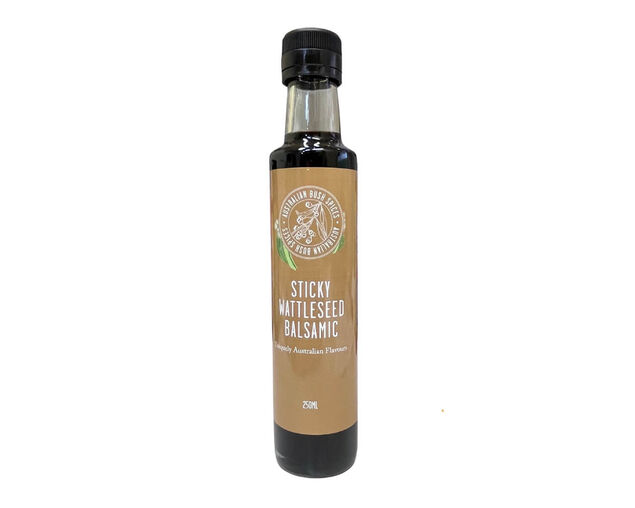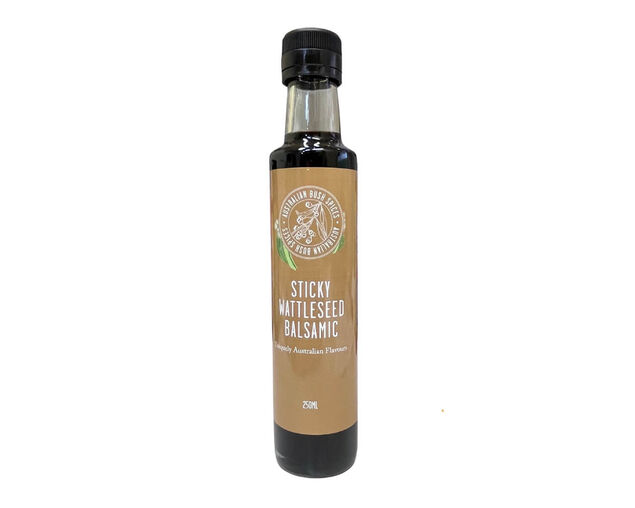 or buy now, pay later with

Available to Order In Store Now - This item is not available online for Click & Collect or Home Delivery, please contact your nearest store for availability and to secure yours today.
Please select from the product options to display the delivery and availability information. Example: Select your cart, burners and or colour.
Please Note:
The time frames shown are subject to change. Due to the high volumes of orders, some of our delivery partners are experiencing delays.
See Full Collection & Delivery Terms
Order in time for Christmas
Order now and guarantee shipping before the timer runs out!
days
Hours
Minutes
Seconds
*Delivery Dates May change depending on product availability.
Sticky Wattleseed Balsamic is a wonderful sprinkle on salads or marinate your meat. Delivers delightful fruity tones that leave you wanting more.
Simply stunning on roasted vegetables and salads or used as a marinade for meat.
Usage Guidelines & Tips
Sprinkle over roast vegetables or salads, add to soups, sauces, or use in ragouts (stews) to enhance flavour. Suitable for vegetarian and pasta dishes.
Ingredients
Balsamic Vinegar, Sugar, Water, Wattleseed Extract.