Prep Time
15m
Cooking Time
6-8h
Serves
6-8
Fuel
Charcoal
Ingredients
Additional Items
Tips:
Smaller butts can take less time to cook, larger butts can take longer.
If the pork butt is very slow to rise to the internal temperature, you can wrap butt in foil to speed up the process – but wait until there is a decent bark & colour before wrapping.
Pull the pork whilst it's hot.
Method
01.
In Australia, most butchers would know the Boston Butt part as the pork shoulder, or pork neck. To prepare this piece, trim off the hard fat, leaving a thin layer of fat on top of the butt. This gives the pork the ability to retain flavour while it cooks.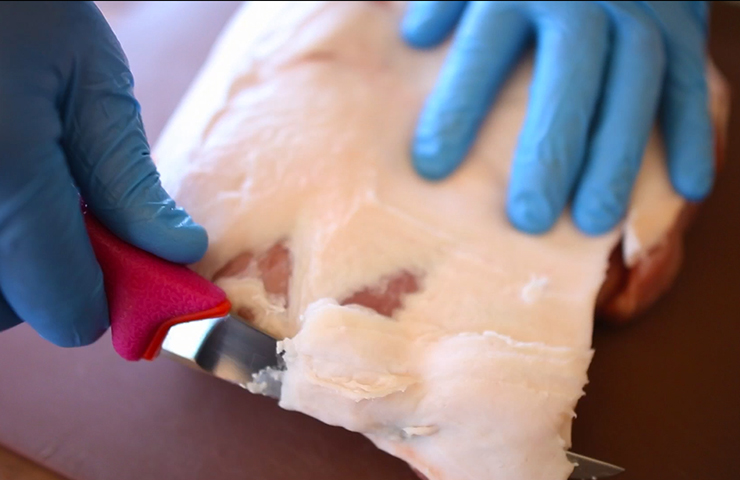 02.
Next, lightly apply peanut oil over the whole butt. This will help the rub to stick.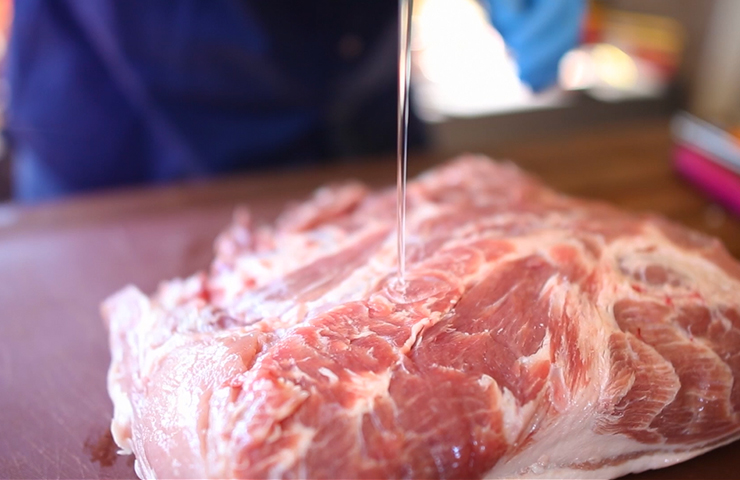 03.
Then, apply thick coating dry rub over whole butt. The rub will create a crust to help retain the moisture in the meat while it cooks.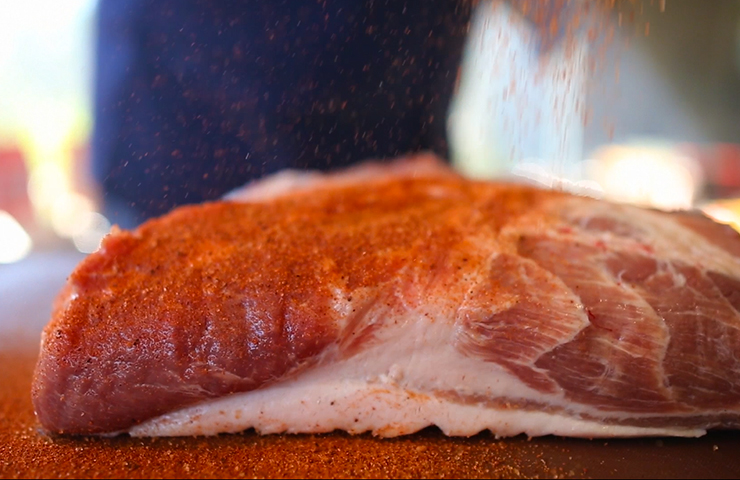 04.
Smoke at 225F/107C for approximately 8 hours, or until the pork's internal temperature hits 203F/95C.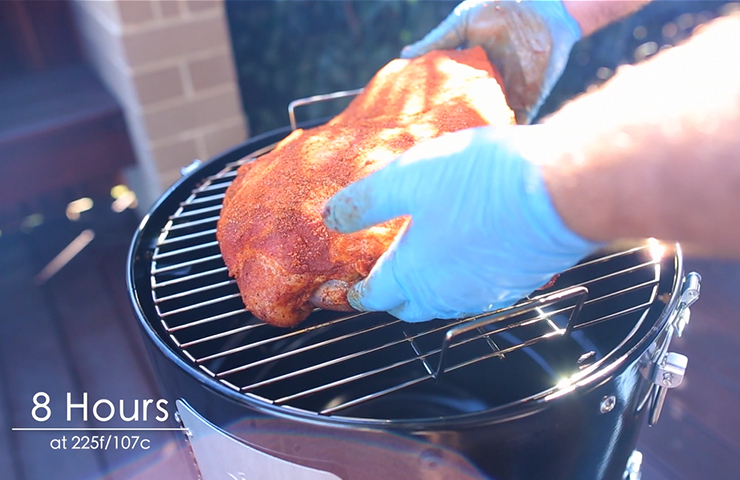 05.
Remove from smoker, and allow to rest for 15 mins. Pull pork apart using heavy duty cooking gloves, bear claws, forks or tongs.