Prep Time
15m
Cooking Time
6h
Serves
8
Fuel
Charcoal
Ingredients
Spice Rub
BBQ Sauce
To Serve
Method
01.
Pre-heat the smoker to 150 degrees (C).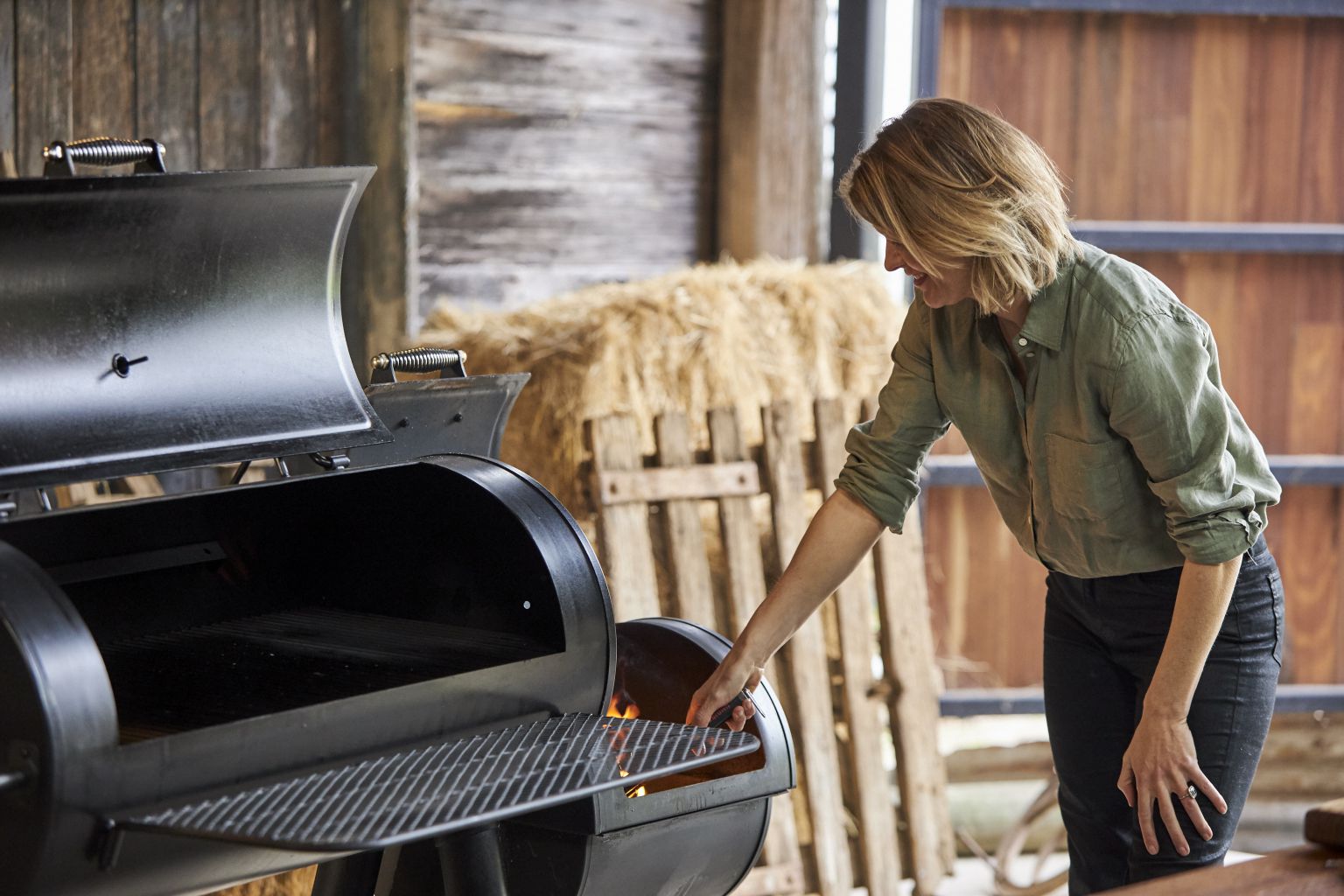 02.
Mix all the spice rub ingredients together and coat the outer of the brisket then place the beef into the smoker and let cook low and slow for 6 hours or until the meat is tender.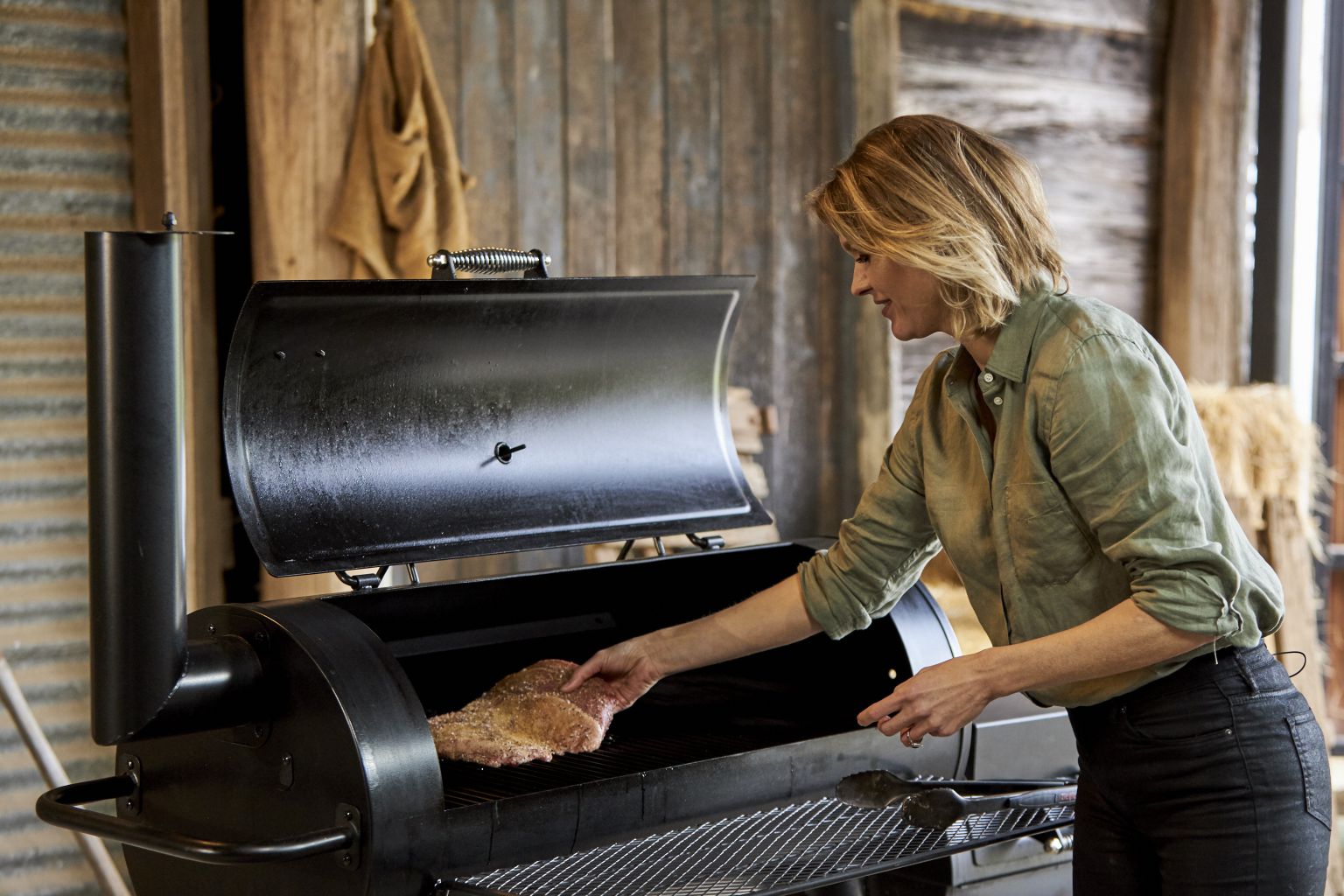 03.
Whisk all the bbq sauce ingredients together and pour into a serving bowl.
04.
To serve, slice the beef brisket on a tray and serve with zucchini pickles and bbq sauce on the side.