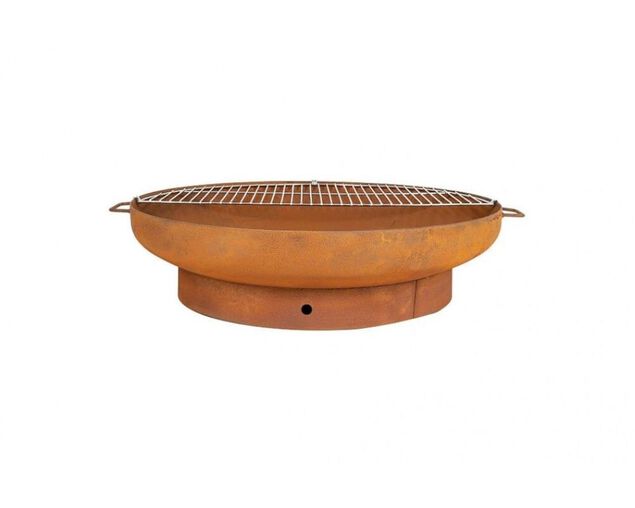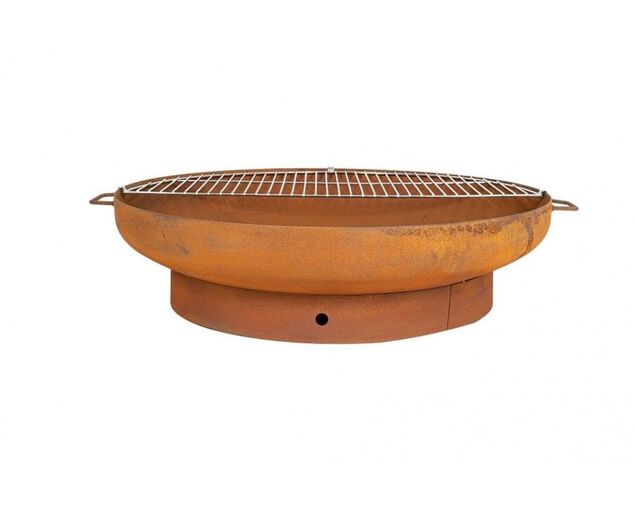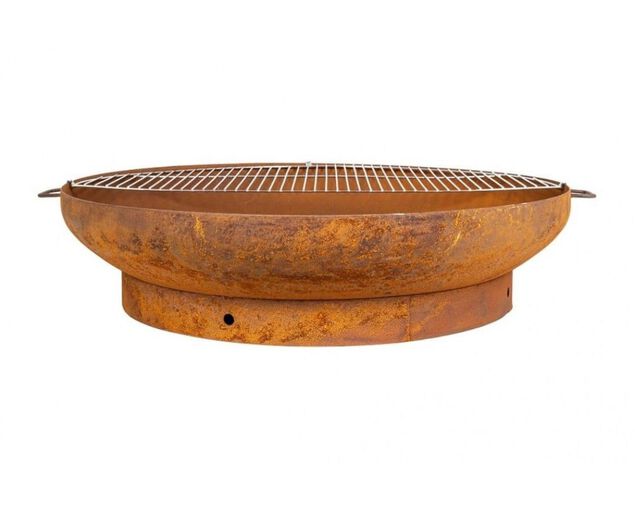 or buy now, pay later with
Free Sydney Delivery
Free Delivery within Metro Sydney. Hurry, Ends Friday 30th July 2021.
This item is not available for Click & Collect or Delivery
Please select from the product options to display the delivery and availability information. Example: Select your cart, burners and or colour.
Delivery Options
This item is not available for Delivery
The Rustic range of firepits are available in small, medium and large. When left outside, the organic, naturally rusted finish continues to mellow and this enhances its character and appeal.
Includes chrome plated half cooking grill.
Specifications
Key Specs
Fuel
Hardwood or Charcoal
Functions
Fuel
Hardwood or Charcoal